It's Christmas season peeps!! So i'm bringing you this post to share my Christmas cheer and of course, the different moods people have throughout December. If you relate to any of these, make sure to comment which one down below. Also, spread the Christmas love, and share this post with someone who would love a little laugh.
P.S: If you don't have your tree up…. what are you doing!
(Note: This post may contain affiliate links, meaning I will receive a small commission if you purchase through my link. This is at no extra expense to you. Also, all the gifs in this post are from GIPHY)
---
Mood 1: Realization that it is December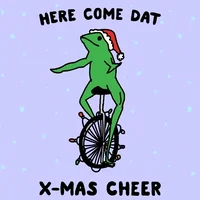 Mood 2: Why is it so farrrrrrrr?

Mood 3: The early gift shopper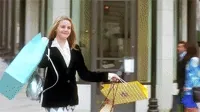 Mood 4: Spent all your money, but you still need to buy more gifts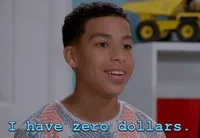 Mood 5: Found that one side job for a extra $10, to pay for those gifts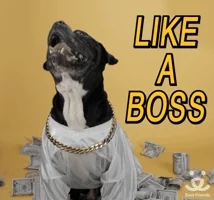 Mood 6: Still trying to get those Cyber Week deals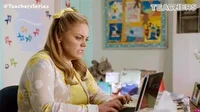 Mood 7: Realizing you haven't found gifts for everyone yet


Mood 8: That holiday cheer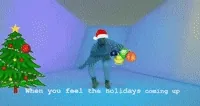 Mood 9: The overwhelmed cooker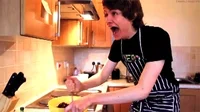 Mood 10: Decorating struggles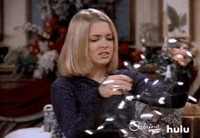 Mood 11: Trying to avoid your relatives like…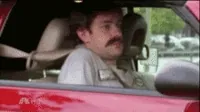 Mood 12: The crazy gift opener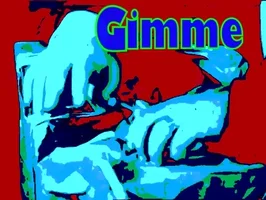 ---
I hoped you guys enjoyed this post, and are getting into the Christmas spirit! Don't forget to spread this post to spread your cheer. Until the next post…
Love,