Chalktoberfest is a festival at Marietta Square in Marietta, GA. It has rows for vendors, food trucks, and even more room for art. The shops around the square are also open and they have candy, ice cream, tea, and more.  Artists create amazing pieces of art on the streets using chalk. Some have a "magnifying glass" that allow the the drawing to have a 3D like affect. The artists come from everywhere for this festival weekend. So I thought I would share a few of my favorite pieces.
(Note: All credits go to the artists even though I don't have there names to list. Also this post  contains affiliate links. Meaning that I will receive a small commission when you purchase through my link. This is no expense to you or any one else.)
---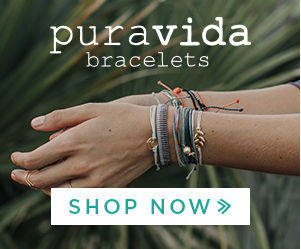 ---
I hope you guys enjoyed these lovely pieces of artwork and I hope next year you may be able to attend because it is amazing. Thank you for reading this post. Until next time….

https://www.shareasale.com/r.cfm?b=659393&u=1900888&m=55832